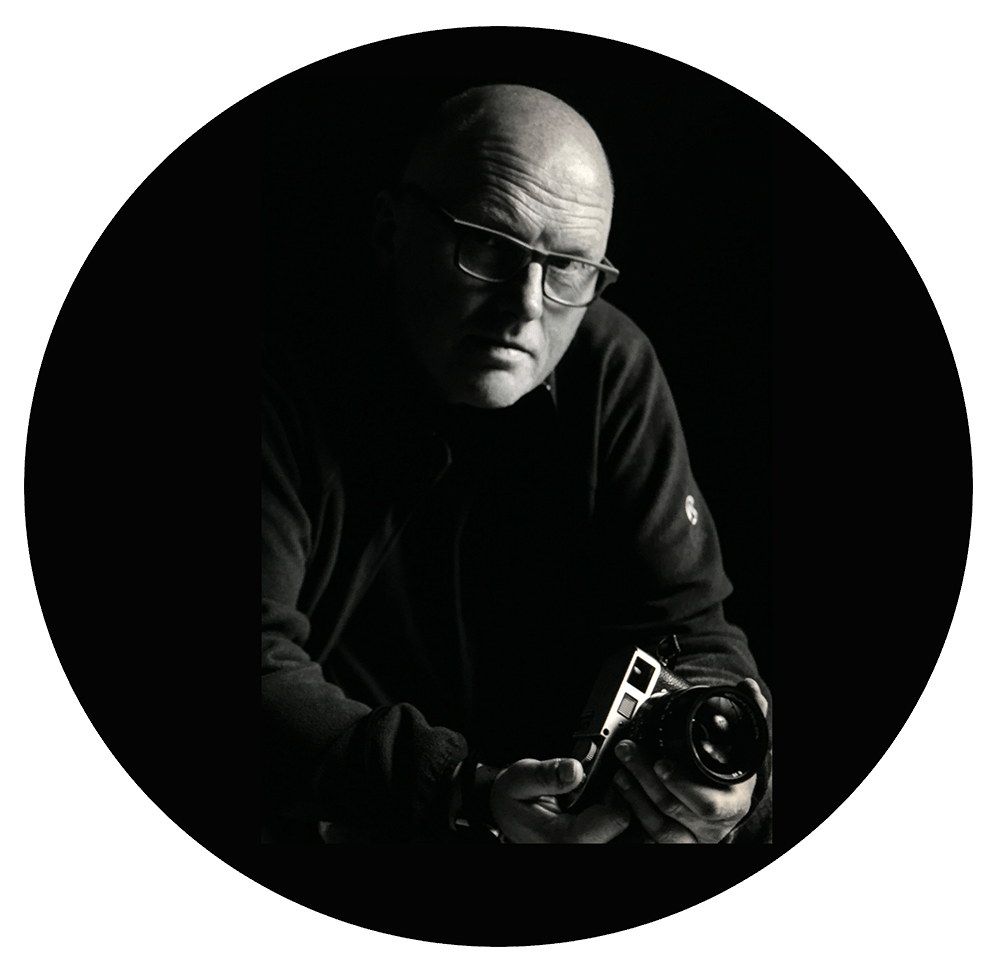 Working in the IT industry, photography is a major recreational part of my after work life.
This is a private and non commercial exhibition on the internet of photos taken by Stefan.
For this exhibition, I choose a max size of 1000 to 1200 pixel for each photo. This could lead, depending on the resolution of your monitor, to a slightly blurred picture if you choose full screen view.
All text and images, unless otherwise noted, are subject to German and international copyright laws and are the property of Stefan Pip. No photograph or text may be reproduced, copied, stored manipulated, or used whole or in part, without the written permission of the photographer.